Announcing the Exclusive Preview of Movellas Audio Stories
Announcing the Exclusive Preview of Movellas Audio Stories
Something new, big, and exciting is coming to Movellas – and you're getting an exclusive preview of it before everyone else!
Next week we're launching a completely new feature on Movellas: Audio Stories
Together with Sony Music, Movellas has brought your stories to life in a completely new format - it's stories like you've never heard them before, because now you can listen to your favorite fanfics instead of just reading them! And they're all created by our movellians.
We're proud to give you the exclusive preview a week before the official, global release date.
You can listen on your favorite streaming service, such as Spotify – in the exact same way you would listen to and stream your own music. Or listen directly on Movellas by clicking on the Audio Stories icon in the main menu.
Go listen to Movellas Audio Stories now
We couldn't be more excited to share this brand new feature with you all – and we're looking forward to hearing your thoughts on Movellas Audio Stories!
If you don't want to miss anything about this new launch, remember to follow us on all of our social media platforms:
Facebook
Twitter
Tumblr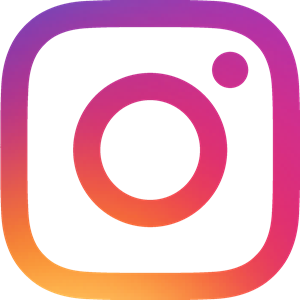 Instagram