Merry Christmas: A Writing Competition
'Tis the season for writing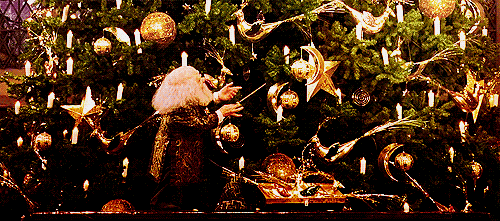 Christmas is just around the corner, lets celebrate with a competition! We want to get festive this year on Movellas, so put your cracker hats on and join the fun. GeorgiaT is judging the competition and will give feedback on the winning story that gives the most Christmassy feels.
The Competition
1. Describe your perfect Christmas.
OR
2. Write a story about a Christmas day gone wrong.
OR
3. Write a Christmassy poem
The Prizes
One winner will receive a Movellas book bundle and feedback from GeorgiaT on their story
Two runners up will each win a Movellas book bundle
The Details
Open to everyone
No word limit
Competition closes at 23:00 GMT 31 December 2014

Merry Christmas to all and to all a good night!