Battle of the Fandoms - Nominér din yndlingsfandom!
Det er tid til Battle of the Fandoms
Nominér din yndlingsfandom(s) nu!
Det er blevet den tid på året igen! Battle of the Fandoms begynder snart, og vi håber, I vil hjælpe os med at udvælge de 10 fandoms, der skal kæmpe om sejren. Konkurrencen starter officielt den 1. juni og vil foregå hen over sommeren indtil den 1. september. I vil dermed have masser af tid til at finde på en idé, planlægge og skrive, også selvom I har eksaminer eller skal på ferie.
Om konkurrencen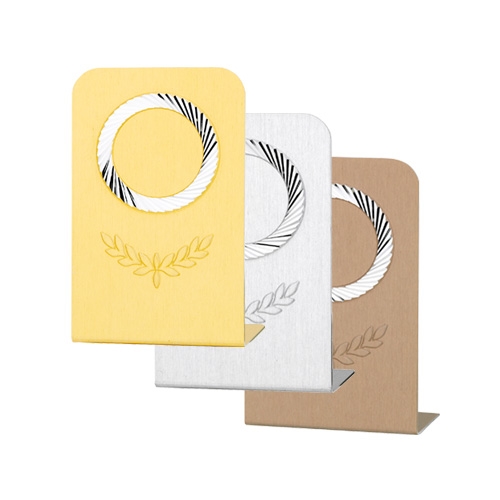 Battle of the Fandoms er Movellas' årlige, store fanfiction-konkurrence. I den første fase nominerer I jeres yndlingsfandom(s), og herefter starter selve konkurrencen, hvor I kæmper mod hinanden om, hvilken fandom der skriver de bedste historier og er mest kreative.
De sidste par år har vi fundet 1 vinder i hver fandom, men i år gør vi det mere intenst. Vi vil finde 3 vindere i alt på tværs af de udvalgte fandoms. Vi finder også en vinder af bedste visuals-kategorien (cover, trailer, fanart, opsætning etc.) De 3 bedste historier vinder hver en statuette og en Papella af deres egen historie. Bedste visuals vinder også en papella. Det kan I læse mere om i konkurrenceoplægget.
Du må gerne skrive historier eller lave covers til flere fandoms, dog må du max deltage tre gange inden for én fandom. Det betyder altså, at hvis disse bliver udvalgt, kan du skrive f.eks. tre historier om One Direction, to om Harry Potter og en om Sherlock.
Nomineringerne
Før vi når til selve konkurrencen, skal vi bruge jeres hjælp til at finde de 10 fandoms, der skal være med. Det er nemlig jer, der bedst ved, hvilke fandoms man kan skrive de allerbedste historier til.
I har to uger til at nominere jeres yndlingsfandoms og kan nominere så mange, I vil. Efter den 14. maj vil vi ud fra antallet af nomineringer og begrundelser finde de 10 udvalgte. De vil blive offentliggjort i en blog, inden selve konkurrencen starter. I behøver ikke at begrunde, hvorfor jeres fandom skal udvælges, men det vil hjælpe os i beslutningen.
Så nu er der bare tilbage at sige: nominér, nominér, nominér!
I har frem til den 14. maj.
Vi håber I har lyst til at deltage i kampen
NB: Vi har besluttet at samle One Direction til én kategori, selvom de pt. producerer musik hver for sig. Derfor skal du nominere One Direction, hvis du vil skrive om Harry, Liam, Niall eller Louis. Zayn skal dog nomineres for sig selv.