5 Books to Read on the Beach
5 Books to Read on the Beach
Find your latest beach book right here...
Ah, summer! Is there a better time to lie on the beach, relax - and of course - read good books like never before? I think not. We've done some research and have found our 5 best bets for good beach reading - and there's something here for everyone :)
For those who love Romance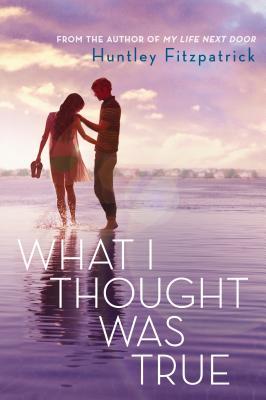 What I Thought Was True by Huntley Fitzpatrick
This novel is full of twists and turns that you will not see coming!
In it are themes with depth so that it's about more than just young love, What I Thought Was True is a book about friendship, sacrifice, family, work ethic, and love - both the blooming and the ending. It's about growing up...and the people you meet along the way.
For those who love Historical Fiction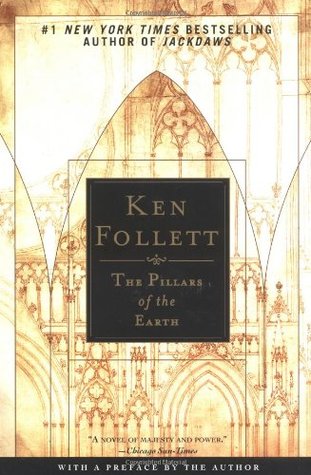 The Pillars of the Earth by Ken Follett
This page-turner is a 1000 pages, but it also contains everything from true love, conspiracies, architecture, history, war, action ...did we mention it has everything you could want to read in a novel?
If you love the characters, intrigue, and environment in George R. R. Martin's Game of Thrones / A Song of Ice and Fire, and you can live without magic and dragons, this here is certainly a book for you. Even if not, this is a great book and a modern classic that surely deserves a chance to be read out in the sunshine.
For those who love Classics
To the Lighthouse by Virginia Woolf
In this novel are some noteworthy characters, most importantly the serene and maternal Mrs. Ramsay, her tragic yet absurd husband Mr. Ramsay, and their children and assorted guests are all on holiday on the Isle of Skye.
From what seems like the trivial postponement of a visit to a nearby lighthouse, the author constructs a moving examination of the complex tensions and allegiances in family life, as well as the ever potent conflict between men and women.
For those who love books with rich Character Development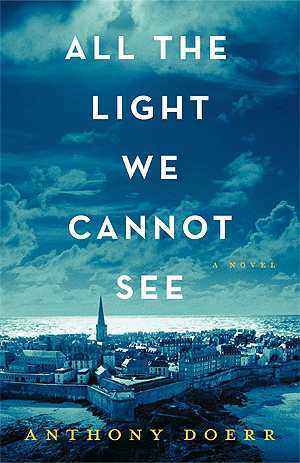 All the Light We Cannot See by Anthony Doerr
Based on an attack on a small French town at the end of World War 2, this novel tells a beautiful and life-affirming story about friendship, love, hope, and how to do it right.
The novel is a quick read, but still beautiful and it's impossible not to empathize with the characters the author presents you with. This one is perfect for the beach trips where you just want to spend 3 hours in the shade of an umbrella with your head buried in a book B)
For those who love anything Crime & Mystery
The Weight of Water by Anita Shrieve
Okay, so this book is not for kids and definitely not for those faint of heart (or those stuck on a windy island in the middle of nowhere ...). If you, however, love a mysterious murder, an unpredictable plot, and a lot of gritty details as you lie under the sun, then this novel is for you!
A riveting read, this is about a reporter off to Smuttynose Island just off the coast of New Hampshire to research a century-old crime. As our protagonist immerses herself in the details of the case - an outburst of passion that resulted in the deaths of two women - she herself enters dangerous waters. Amid real and past suspicions, jealousy, and distrust are actions that will have horrific consequences. Careful with this one, the ending will shock you...
Now it's your turn! Which book would you recommend the rest of Movellas read this summer & why?