An Easter Egg Hunt on Movellas!
Happy Easter everyone!
Join the fun in our Easter egg hunt on Movellas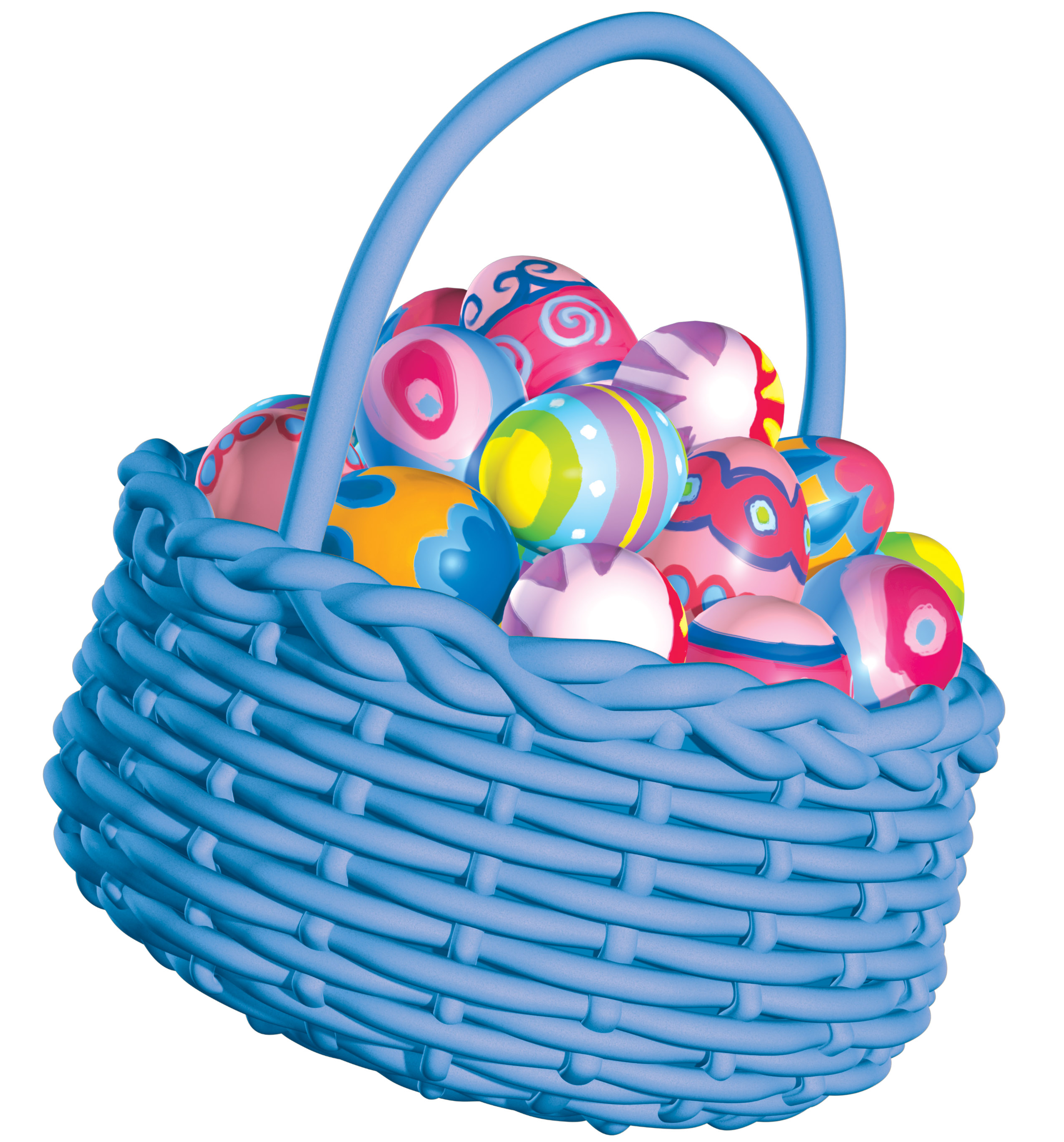 Ah, Easter. This holiday brings to mind brightly-colored eggs, chocolate bunnies (where'd that come from?), and some warm roast commemorating family, friends, and Easter dinner. We'd like to invite you all over for dinner - but since we haven't the room or a roast ham big enough :-/ we are settling for something more fun. We'd like to celebrate with all of you by having a big Easter egg hunt on Movellas!
A hunt, you say? Well, we've hidden Movellas Easter eggs all over the site in blogs and competitions. It could be in a new blog or an older ones, but you'll only find eggs on competition pages that are still running :-) There are 15 eggs total to find.
The game begins today, March 24, and will end 4 days later on March 28.
The only rule: You must comment "I found the egg!" on the page where the egg is hidden, be it either a blog or on a competition page. The more eggs you find, the more tickets you will have when we raffle prizes among the participants and find a winner!
What You Can Win
Of course there is a prize for the winner, and what could be more appropriate than an Easter egg - Movellas style! The "egg" will be filled with Easter-themed treats...
​Here is the first egg - no comments needed for this one :-)
We hope you will join in our Easter egg hunt...
Hints to where the eggs are hidden will be posted on our Instagram, Twitter, and Facebook channels, so make sure to follow us!
We will announce the winners on Tuesday, March 29