10 Great Movellas Blog Posts
Wondering what good reading can be found on our blog? Look no further than this top 10 list!
a blog by Sanguine
There have been so many amazingly helpful blog posts on Movellas that some just need a reblog so people can continue to benefit from them. I went through the blogs that have been posted throughout the years and selected the ones that I thought would be interesting for Movellians to take a look at.
So, without further ado, and in no particular order, here are my favourite ten blogs that have been posted on Movellas:
#1 - In light of our Pixar competition, this blog post might be helpful to anyone who is struggling to write their story. Written by a former Pixar writer, it's definitely a great source, whether you're writing a Pixar story or not!
#2 - A wonderful blog post by author Nikki Sheehan about the way to write a book – which is, of course, what way works for you, and not someone else :-)
#3 - Have trouble accepting criticism? Feel like people don't know your story like only you ever can? Don't worry, you're not alone!
The Writer's Ego: How to Give and Receive Feedback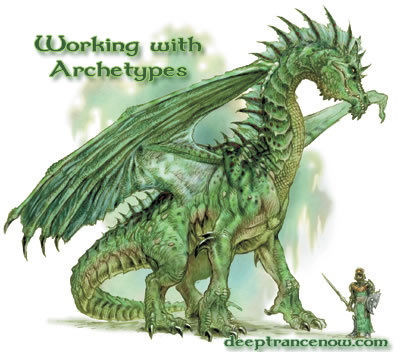 #4 - Fantasy, eh? My relationship with it is very love/hate – love it, because of its possibilities, but hate it, because I just can't seem to write it. Anyone who is like me will love this blog!
5 Essential Tips For Writing Fantasy
#5 - A weirdness budget? What on Earth could that be? Let Rachel Hartmann tell you all about it in her blog.
Building Worlds and the Weirdness Budget
#6 - I know that I am always stuck for gift ideas for my friends. Luckily, all of them are fangirls – and this blog offers some great ideas for not just Christmas, but birthdays too! The discount codes aren't available anymore, but the ideas are still great!
The Best Xmas Presents for Fangirls
#7 - Looking for inspiration for a cover for a story? Look no further than your local bookstore! Or, you know, you can check out the amazing designs listed here:
Best Ever Cover Design Concepts
#8 - Do you complain about having no time for writing? Everyone has time! You just need to use the time you're given in a different way to what you usually do.
9 Steps to Make More Creative Space in Every Day
#9 - Another amazing blog by Nikki Sheehan I found offered some great advice for writing. I definitely recommend you give this a read!
Writing Tips From a Published Author
#10 - Still not sure what to do for your cover? Give this blog by Rachel Lawston a read to get some ideas on how to go about planning and designing it!
10 Top Tips from a Real Life Book Cover Designer
What are your favourite blog posts on Movellas?