The Ambassadors have been on the hunt again!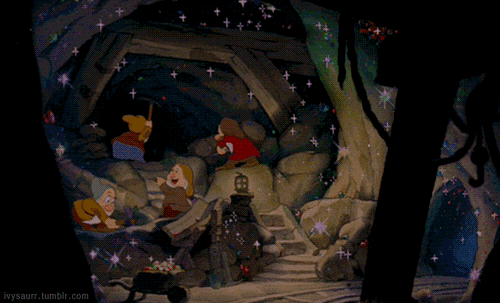 The past few weeks, we asked the new Ambassadors of Movellas to suggest stories which they considered Hidden Gems. @GeorgiaT has chosen the top 10 Hidden Gems from the Ambassadors suggestion's below. Your Ambassadors are amazing and are always looking for new writing, that is what Movellas is about. Look for the Ambassadors Star on their profile picture to find them.
They have been hard at work mining the mountain of Movellas to find these so make sure to check these amazing authors out and leave a comment.
A Hidden Gem is a story on Movellas which is yet to be discovered. They are hidden and have less than 10 comments. BUT they are Gems, which means they contain high quality writing. The Hidden Gems page is updated every week and can be found under the Stories menu at the top of the page.
The Butterfly of the Past by Daisy102 Recommended by Victoria Raven
Empress Skywalker by Brynna S/S WS Recommended by Annabeth Kenobi
A Diamond in the Rough by Wendy Dahling Recommended by Quin
Oleander by Alviss Brown Recommended by DragonSoulJess
Love, Anonymous xxx by Faiths Recommended by Lia is a Zebra
The Dark Forest by Everything is "Fine" Recommended by ireumeun.chloe
Street Child by fictionbefourblood Recommended by Jade.P
Politics by Megites Nightshade Recommended by IrishBoy
Unfathomable by Agent F.A.N.G.I.R.L Recommended by Madouc
Petra, The Great by DrSocks Recommended by Victoria Raven
Have you found a Hidden Gem? Suggest them in the comments.