Welcome to #MovellasThroughTime - The Historical Fiction Feature Week
Feature week is here again!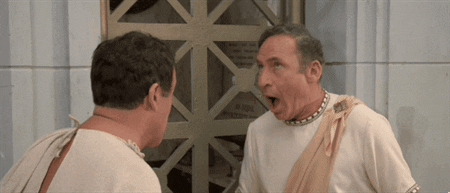 It's time for another Takeover. This week you voted for Historical Fiction stories across ALL TIME so get set for an awesome feature week, because we are going Time Travelling! #MovellasThroughTime
Like last month, some of you will have noticed that @GeorgiaT has changed her profile picture to her favourite character from Historical Fiction - Claire Beauchamp Randall Fraser.
Change your profile picture to your favourite character in any Historical books to take over Movellas!
What to look out for:
@Sanguine will be writing her historical writing tips for the feature week.
An interview by @DragonSoulJess of @Midnight Rogue.
All 'Stories you might like' will be featured Historical Fiction.
Our recommended reads on Twitter will also be selected Historical Fiction stories.
Stuck for where to start? @Madouc has a timeline of the historical ficiton books you need to be reading!
A look at one of the earliest Historical Fiction writers, Sir Walter Scott by @The Fox
What time periods inspire you? @Rebecca Clearwater has written a blog about which are the most popular historical fiction time periods.
UPDATE
Last minute decision to add a Historical Fiction Competition to Movellas! Join the competition here!
We couldn't do this without the help of fans and writers. Let @GeorgiaT know if you would like to get involved in the next feature week.

Remember to change your profile picture to your favourite Historical character.