The Ambassadors have been on the hunt again!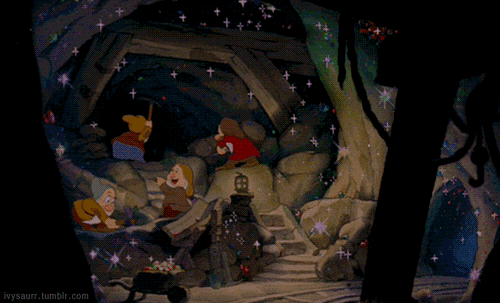 The past few weeks, we asked the fabulous Ambassadors of Movellas to suggest stories which they considered Hidden Gems. @GeorgiaT has chosen the top 10 Hidden Gems from the Ambassadors suggestion's below. Your Ambassadors are amazing and are always looking for new writing, that is what Movellas is about. Look for the Ambassadors Star on their profile picture to find them.
They have been hard at work mining the mountain of Movellas to find these so make sure to check these amazing authors out and leave a comment.
A Hidden Gem is a story on Movellas which is yet to be discovered. They are hidden and have less than 10 comments. BUT they are Gems, which means they contain high quality writing. The Hidden Gems page is updated every week and can be found under the Stories menu at the top of the page.
Gone as Glitter Can Be by Cece J. Recommended by River Summers
Wait by JabberJay Recommended by Eva Lynette WS
Striped Shadows by Reddhumman Recommended by White Ravens
Wunderland by Salamasunny Recommended by Mirlotta
Forbidden Love by AtomicPoe Recommended by HeartTaunter
The Deal by LittleMissFandoms & x.Morphine.x Recommended by Paigel Scarlette
Lost in Araset by Sakura Recommended by Eva Lynette WS
Ode to Humanity by MZMM Recommended by Mirlotta
24 by Erin-The-Strange Recommended by Mirlotta
Pretty Dolls by Emily Winkler Recommended by Mirlotta
(Thanks Mirlotta! for all the suggestions!)
Have you found a Hidden Gem? Suggest them in the comments.