Zayn Malik Leaves One Direction
In news last week that literally rocked Movellas, find out how to survive.
After last week's news about Zayn Malik's split from the band, fans have been dealing with the news. Seperate statements from the band, Zayn and Simon Cowell all say that they wish each other luck and that everyone is supportive of the decision.
The good news is that One Direction are still writing their fifth album AND are continuing their world tour. The magic will continue!
For now here's how to survive the first weekend:
Haters Gonna Hate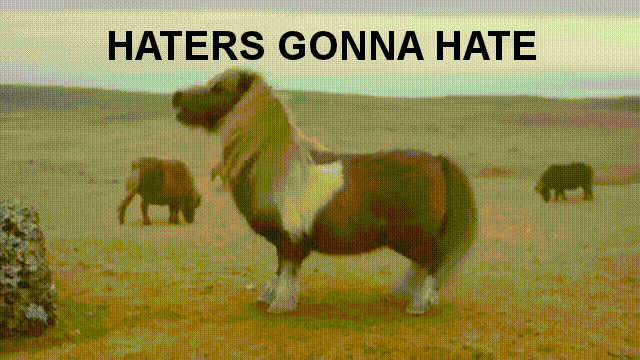 Your feelings are valid. If you feel like crying, you can cry and no one can tell you different. You've just got to ignore the haters and heal in your own time. People can't tell you to "get over it", like they know how you feel, they don't so you just have to ignore it.
It gets better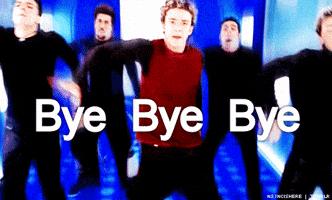 Time is the best healer. Although there have not been any rumours of a solo career there is always the possibility of one. Like Justin Timberlake and Robbin Williams, Zayn could be about to rise like a phoenix from the ashes!
Trust in Karma
How can Zayn do this to you? You wish him every UN-happiness in the world right? We've seen some Directioner hate thrown at Zayn and at his (IRL) fiance, Little Mix star, Perrie Edwards. Well, just remember: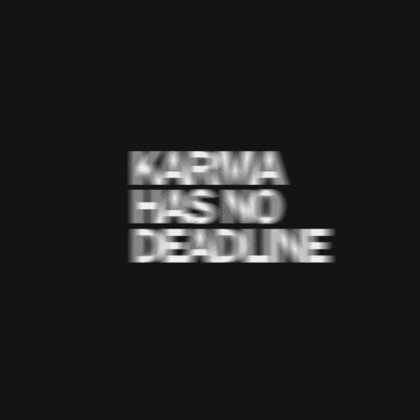 Retain your dignity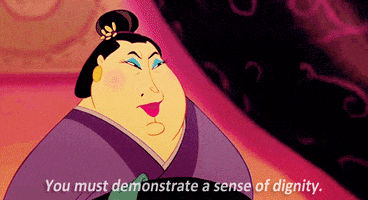 It's easy to lash out in anger after a break up. You really have to think about other people's feelings as well. Zayn feels like this is the best decision possible and we want him to be happy don't we?
We wish Zayn the very best of luck with everything and remember #AlwaysInOurHeartsZaynMalik
Do you have any advice for fans on how to get through it?