Barbara Taylor Bradford OBE's Top Writing Tips
Prep for the competition with these helpful tips!
Barbara Taylor Bradford's short story writing: top ten tips
1. Write something you would want to read yourself.
2. Before you start writing, know how your story is going to end. Think it all through.
3. Try and make the first few paragraphs of your story gripping. Use hooks to grab the reader's attention from the beginning.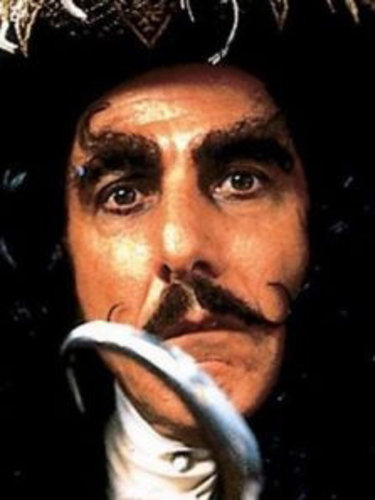 4. Wherever you can, use actions and speech to let readers know what's happening. Show, don't tell.
5. In order to develop a living, breathing, multi-faceted character, it is important to know more about the character than you will use in the story. Perfect characters are not very interesting!
6. You have 1,000 words so use each one carefully. Make every word count and don't crowd the story with too many characters. You haven't got the space.
7. Plot: if you over-complicate it by including too many distractions, your story will be overloaded and underdeveloped.
8. Remember to check your spelling and grammar. It makes a difference.
9. Read your finished story out aloud – it will help you to spot mistakes.
10. Ensure your short story has a proper resolution, an ending which will satisfy the reader.
Follow The Write Stuff on Twitter