Feature week is here!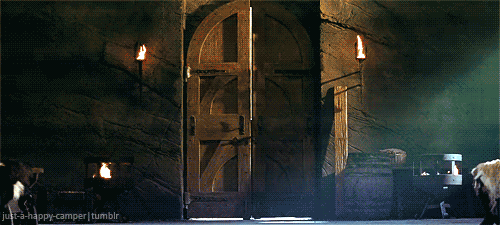 It's time for another Takeover. This week you voted for Lord of the Rings stories and we're throwing The Hobbit into the mix to be featured as well.
Like last month, some of you will have noticed that @GeorgiaT has changed her profile picture to her favourite LOTR character - Frodo Baggins.
Change your profile picture to your favourite Lord of the Rings character to take over Movellas!
What to look out for:
We will be featuring a blog about the places and people that inspired Tolkien by @ᙢᗴᖇᙓᑕᗩ☂
A blog by @AldrinHD about the Ladies of Middle Earth.
All 'Stories you might like' will be featured stories about LOTR or The Hobbit.
Our recommended reads on Twitter will also be selected LOTR stories.
A writing workshop blog on how to write about war by @Annabeth Kenobi
A Top Ten list of misconceptions about Tolkien's work by @Sanguine
We couldn't do this without the help of fans and writers. Let @GeorgiaT know if you would like to get involved in the next feature week.

Remember to change your profile picture to your favourite LOTR character.
Vote here for the next take over.