We've had an idea...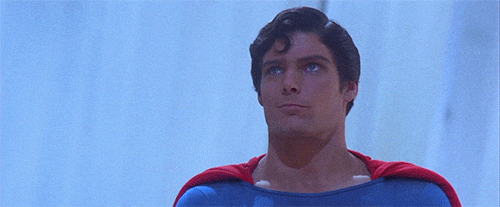 Every writer knows that you need a good hero in your story. This is the character that the whole narrative focuses on. We want to bring some of our heroes into the spotlight on Movellas and we have lots of new plans for 2015.
We wanted to put your stories onto the centre stage of Movellas because we are so proud of all of our writers, and the stories that you create. Stories are at the core of everything that we do here, so it's only right that we make them the hero.
To reflect this, we've made a couple of changes to your home page today. Right at the top is a new feature, 'Stories You Might Like' which recommends stories for you to read. The "Blog" is back on the main menu at the top of the page so that you can easily find it. We've also made it a bit easier to write a story from the homepage.
We'd love to hear your thoughts on the changes and any other suggestions that you have, as always:-)
Got a story recommendation? Leave it in the comments.