What have the Ambassadors been up to?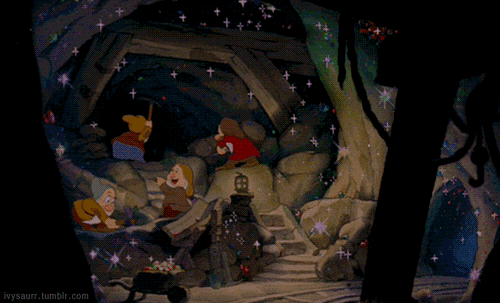 All through December, we asked the fabulous Ambassadors of Movellas to suggest stories which they considered Hidden Gems. @GeorgiaT has chosen the top 10 Hidden Gems from the Ambassadors suggestions below. Your Ambassadors are amazing and are always looking for new writing, that is what Movellas is about. Look for the Ambassadors Star on their profile picture to find them.
They have been hard at work mining the mountain of Movellas to find these so make sure to check these amazing authors out and leave a comment.
A Hidden Gem is a story on Movellas which is yet to be discovered. They are hidden and have less than 10 comments. BUT they are Gems, which means they contain high quality writing. The Hidden Gems page is updated every week and can be found under the Stories menu at the top of the page.
Alissa Reed and the Silence of Diamonds by Rhxyx Recommended by Evalynne Shadownight
Wrong Call by SmoothCriminal001 Recommended by Lia is a cookie
Darkling by Kaitlin H Recommended by White Ravens
Ismenia by Squonk of the Nightshade Recommended by Danielle Paige
No Promises by Anne Lia Recommended by A Chemical Reaction
The Memory Clinic by Schrodinger's Cat Recommended by River Summers
The Bridge of Aspiration by Merecat Recommended by Mahogany Pumpkin
The Chronicles of Arm'e by Skyler Jensen Recommended by Prodigy
Why the caged bird sings by Roxy Recommended by Danielle Paige
Iniquities by Ireeenphaan Recommended by Evalynne Shadownight
Have you found a Hidden Gem? Suggest them in the comments.