6 Of The Best Stand Alone Books
Cure your case of Series Syndrome
From Game of Thrones to the Grisha Trilogy - Ever noticed that the most popular YA books are part of a series? Well if you're sick and tired of waiting for the next book, try reading some of these stand alones that have the whole adventure in one.
The Hobbit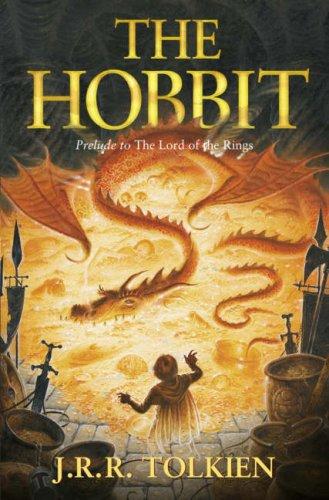 J.R Tolkien's Lord of the Rings is without a doubt a brilliant book series, but he proved that he could write an iconic stand alone first with 'The Hobbit'. Hollywood can do what they like with the movies, but the original is a single volume.
How I Live Now
Daisy is thrown into the third world war and evacuated to the UK to live with extended family. With the war raging around them the tension is incredible. And the film adaptation was released in 2013 so you don't even have to wait to see your characters on the big screen.
The Fault in Our Stars
John Green is the perfect example of an author who clearly knows the power of a stand alone book. He has yet to write a series so is ideal antidote when you're between books.
The Lovely Bones
If you're looking for something a bit darker, pick up 'The Lovely Bones'. The story will have your stomach in knots with suspense - even more intense than waiting in line for the next Harry Potter!
To Kill a Mockingbird
Travel to small town America and look through the eyes of Scout Finch. This has got to be the definition of a stand alone book, because Harper Lee never published another book. Read it and read it again because there isn't another book coming.
Noble Conflict
It doesn't get more action packed than this! If action dystopian books are your thing, check out this gem from Malorie Blackman.
Did we miss out your favourite stand alone book? Let us know in the comments.