6 Words Every Bibliophile Should Know
Every bookworm needs these...
Have you ever loved a book so much, you can't express it to your friends? We've collected 6 of the words you should be using to prove you are a true literarian.
EPEOLATRY
epeolatry literally means the worship of words.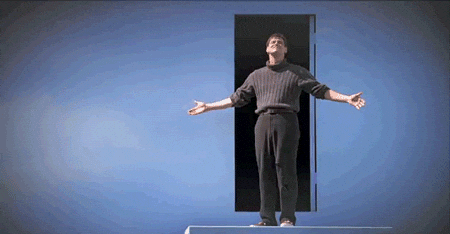 ULTRACREPIDARIAN
This is a word which refers to someone who gives and opinion on something he or she knows nothing about. Know anyone like that? They're a Ultracrepidarian.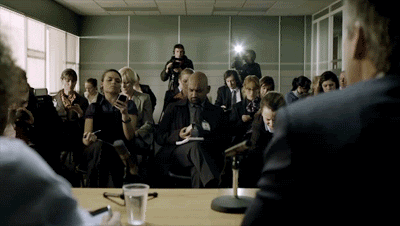 BOOK-BOSOMED
Hands down the best word in the whole world.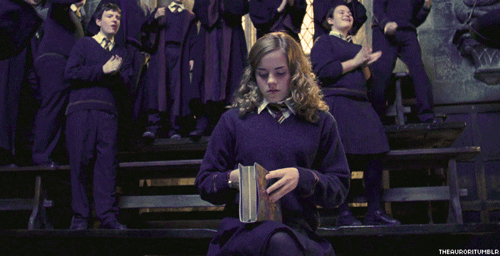 MOROSOPH
A fool who thinks he/she is cleverer than he/she actually is.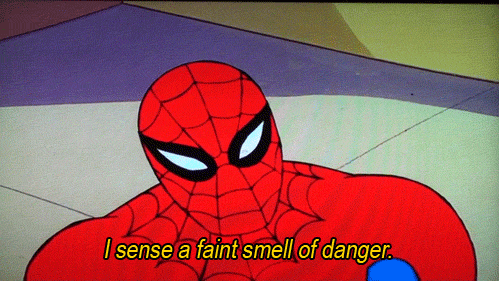 BIBLIOBIBULI
You might have to practice saying this one outloud. It means: people who read too much. I'm with Harry on this one.
BIBLIOSMIA
As a proud bibliosiac can tell you that this is the act of smelling books. All the best people bibliosmia...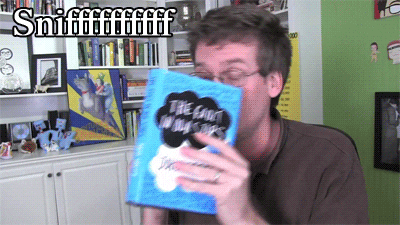 What did you think of our verbous Friday?