Accio lols!
You don't need a time-turner to relive the best moments from our fave wizarding world! Thank Merlin us muggles conjured up the mighty gif...
1. First up, the man himself. We'd be annoyed too if people kept parroting our name this often.
2. Next, there were so many classic Ron faces to choose from, but this one was the clear winner for perfectly encapsulating his frequent state of bewilderment.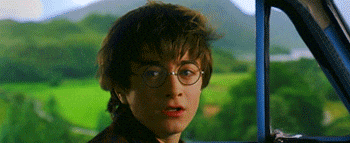 3. This one is essential for any internet comments section.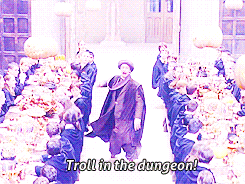 4. Of course, no gif list would be complete without the most awkward hug of all time.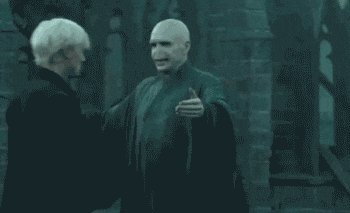 5. Finally, who knew all it'd take to make Snape smile is Dumbledore laying down some serious moves?
What's your favourite Harry Potter gif? Give the Movellas staff a giggle and post it in the comments!