The Best Christmas Presents for Book Lovers
Warning: may cause excessive jealously and drooling
If your nearest and dearest are lovers of all things literary, we've got your Christmas shopping in the bag. Check out our fab collection of swag and treat the bookworms in your life to something really special (or, you know, maybe just keep them for yourself)!
1. For lighting up a home with festive literary cheer...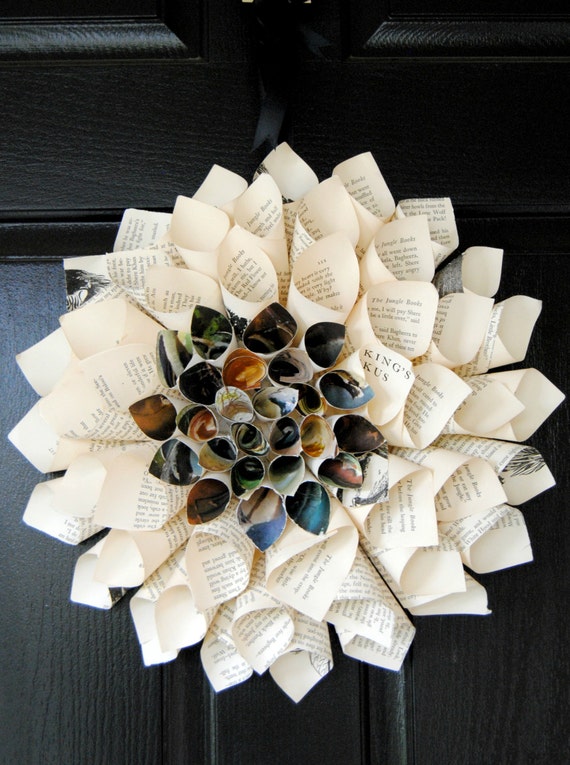 Book page wreath by pagesandprose, available on Etsy.
2. For wearing your heart, er...by your heart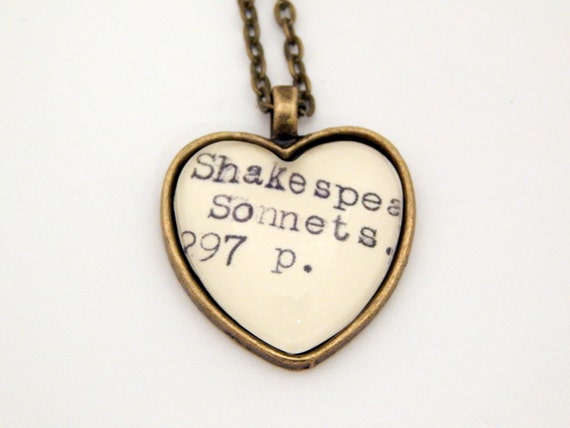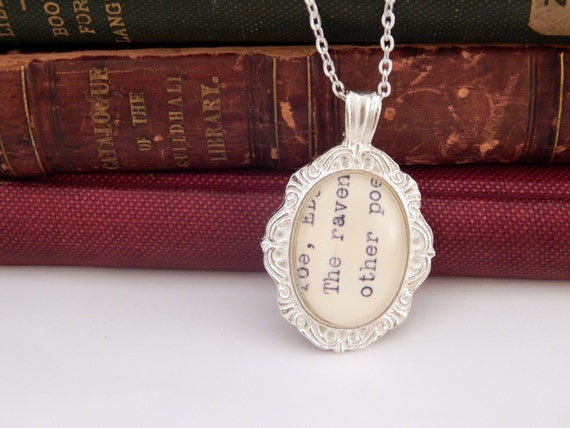 Shakespeare and Edgar Allan Poe necklaces BytheBookBoutique, available on Etsy.
3. For those who love to display their bookworm credentials everywhere they go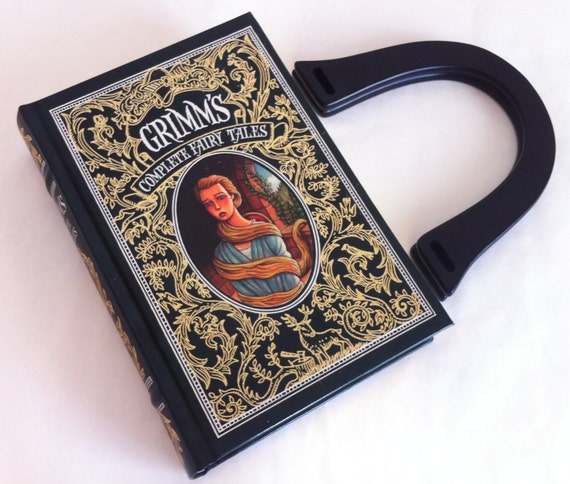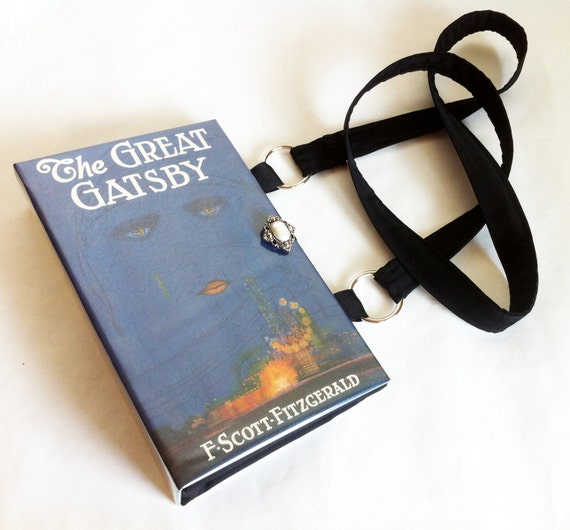 Handbags by NovelCreations, available at Etsy.
[15% DISCOUNT]
4. For the tech-savvy reader who's still a sucker for good cover design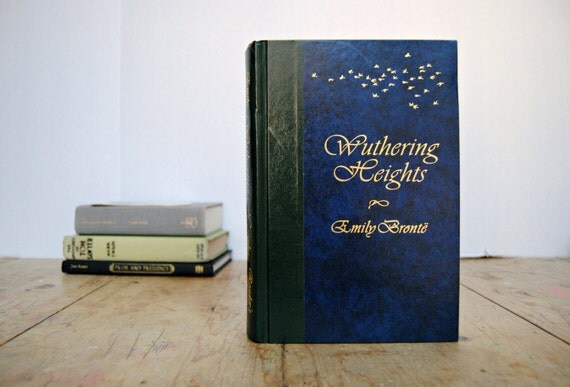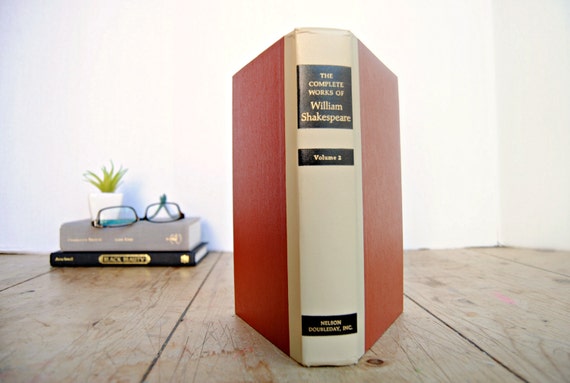 Kindle covers by pagesandprose, available on Etsy.
5. For the book lover who appreciates clever, intricate illustration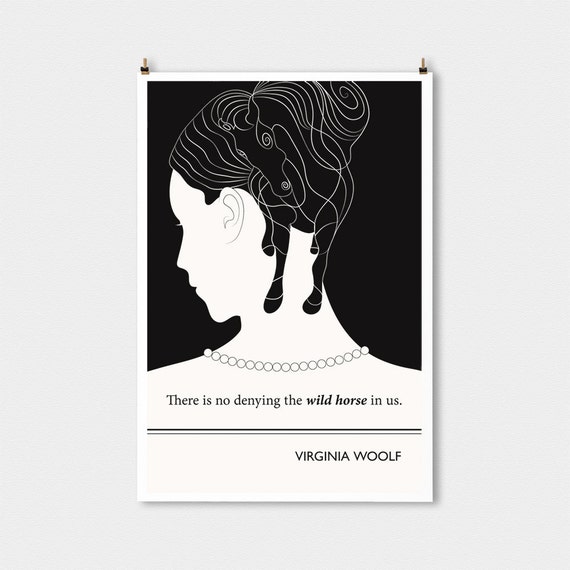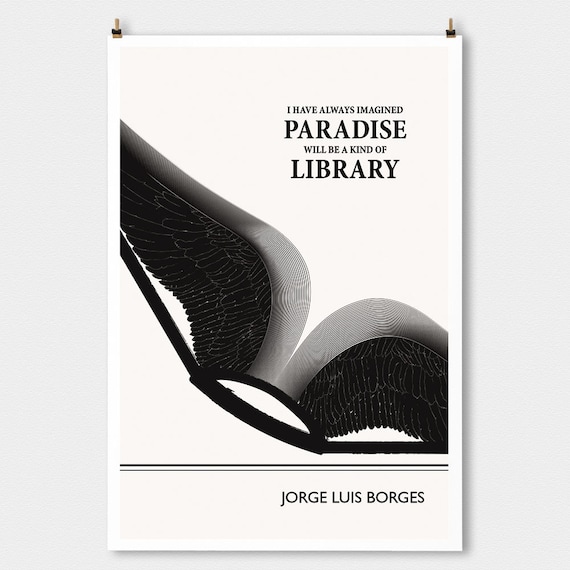 Virginia Woolf poster by ObviousState, available on Etsy.
6. For those who really like to get inside their fictional worlds
Book Map, available from wearedorothy.com/shop
7. For bookworms who want their signature scent to reflect their reading choices; be it Arthurian legends...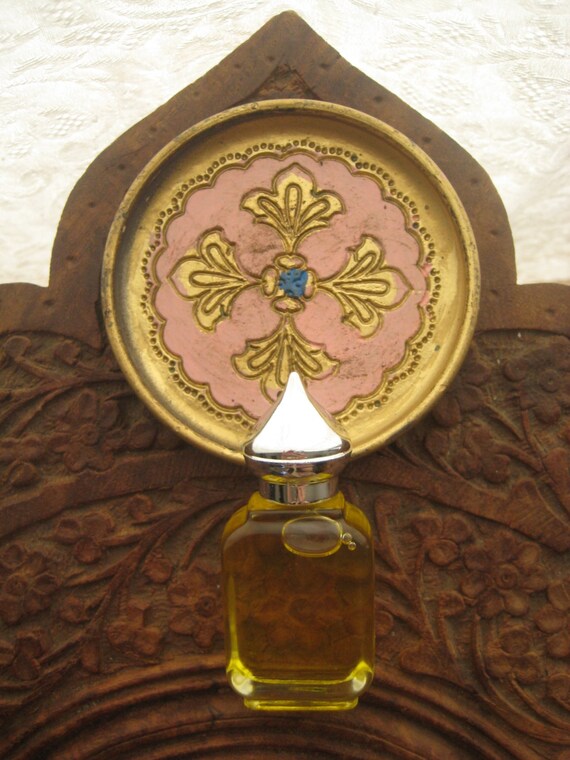 'The Lady of the Lake' literary botanical perfume by ArabesqueAromas, available on Etsy.
8. ...or 'Alice in Wonderland'
'Alice in Wonderland' perfume, available at http://www.ravenscourtapothecary.com/shop/
9. For readers whose books are looking a little dog-eared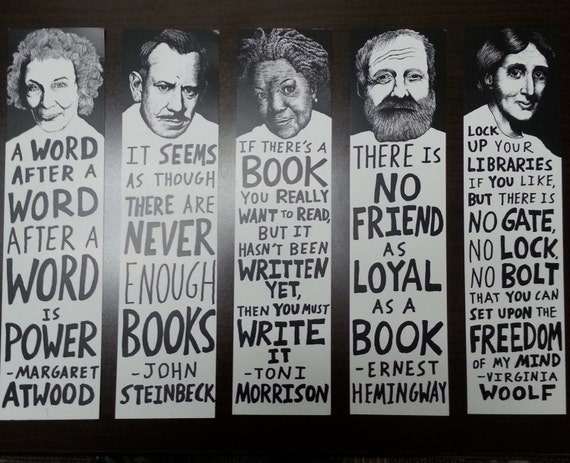 Author bookmarks by Ryan Sheffield, available from Etsy.
10. For friends who need some help conjuring up a sweet book display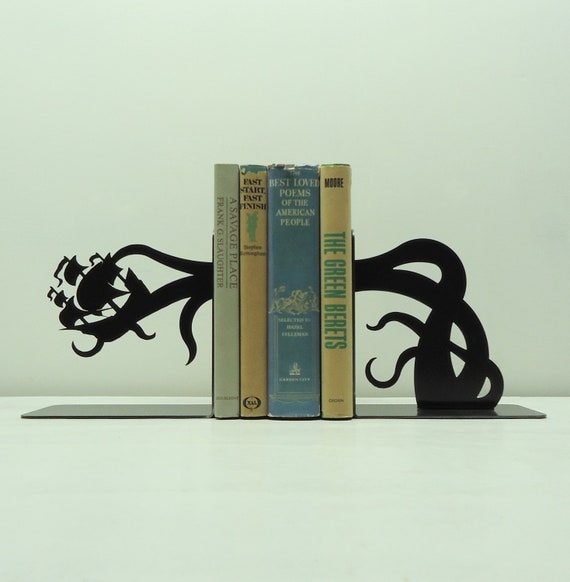 Bookends by KnobCreekMetalArts, available at Etsy.
12. For the more scatter-brained booklovers in your life.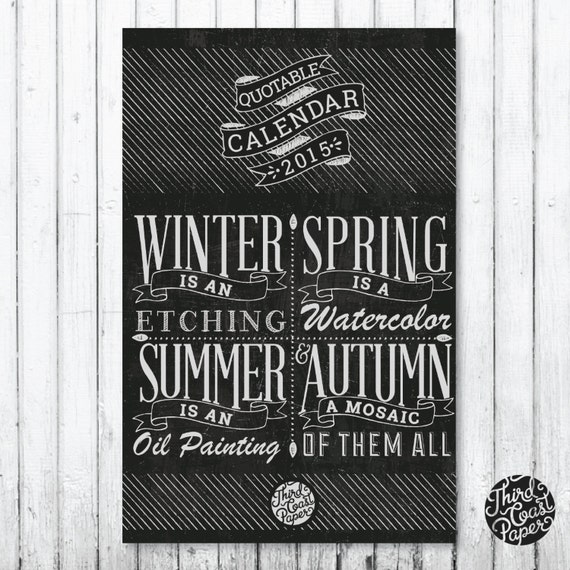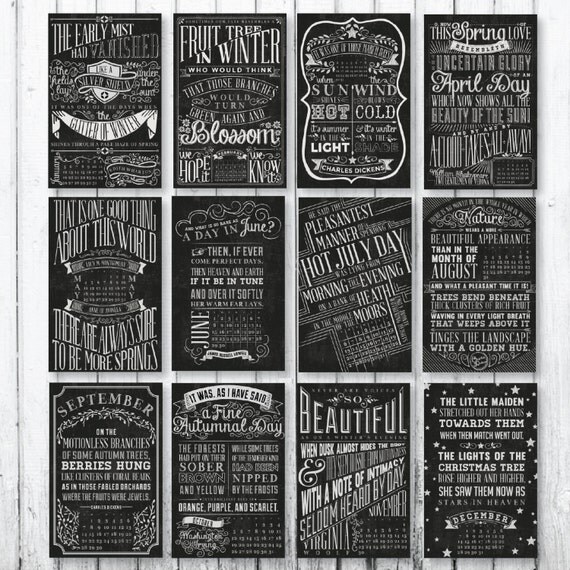 Chalkboard Literary Typography Calendar by thirdcoastpaper, available at Etsy.
What gifts would you recommend for bibliophiles? Got anything special on your wish-list?