The Best Xmas Presents for Fangirls
Whatever the fandom, we've got the gifts to make devotees' dreams come true (with some exclusive Movellas discounts!)
It's beginning to look a lot like Christmas, and what better way to get into the spirit of the season of giving than a spot of present shopping for your fellow fangirls? We've searched high and low for the most drool-worthy gifts to give your nearest and dearest superfans. Fair warning, these are so delightful that you may be tempted to keep them for yourself.
Luckily, we've got our hands on a few fab discount codes just for you Movellians - look out for them in the descriptions - so you can treat yourself too without blowing your budget. Happy holidays, one and all!
1. For the classy, minimalist 'Percy Jackson' fan.
'Percy Jackson' cuffs by fandemoniumdesigns at Etsy
[15% OFF ANY PURCHASE WITH THE DISCOUNT CODE: MOVELLAS15]
2. For anyone who's ever wondered what the TARDIS smells like...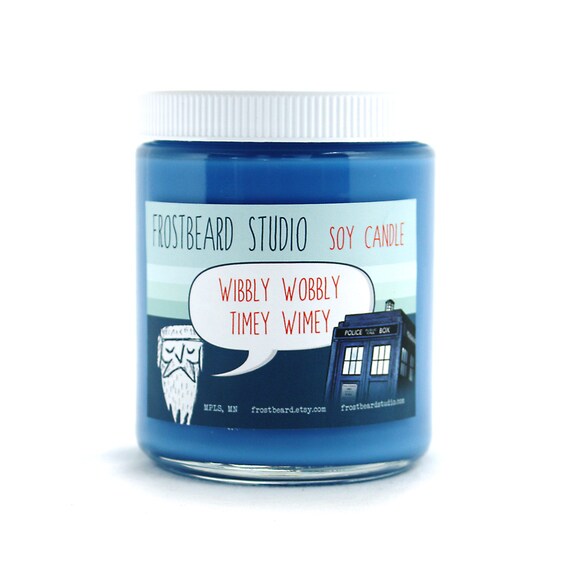 ...driftwood, blackcurrant and a hint of juniper, apparently! Yum.
'Doctor Who' candle by Frostbeard at Etsy
3. For teeny-tiny fangirls-in-training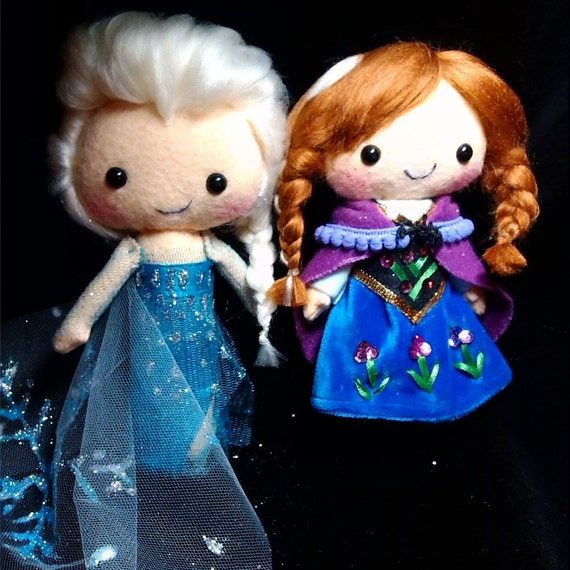 'Frozen' dolls by fangirlmama at Etsy
4. For John Green fans who like to keep it casual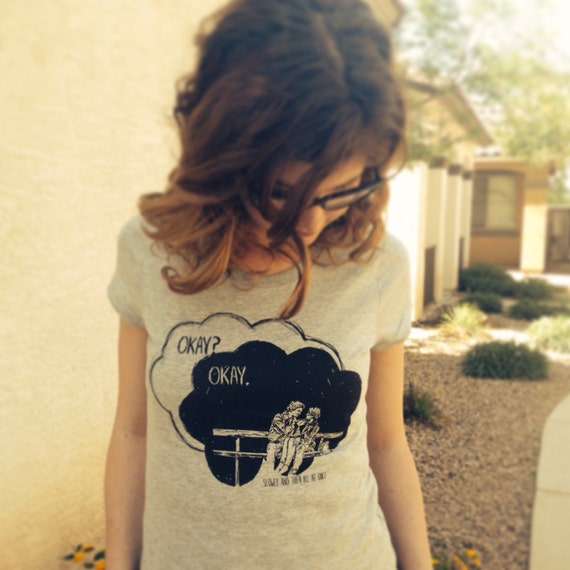 'The Fault in our Stars' t-shirt by AppraisingPagesShop on Etsy.
[DISCOUNT CODE]
5. For lovers of treasure, trinkets and Harry Potter
'Harry Potter and the Deathly Hallows' necklace and Compass by GhostHandDesigns at ArtFire
6. For fans of the 'The Infernal Devices' and totally ethereal accessories
'Clockwork Angel' necklace by HebelDesign
7. For anyone who wants to channel the Mother of Dragons
'Game of Thrones' rings by Absinthe Arts
8. For Moriar-tea Addicts
'Sherlock' mugs by abirdinthehand on Etsy.
[DISCOUNT CODE]
Still in need of some inspiration? Here's even more gift ideas for fandom addicts:
Create personalised just-about-anything on Zazzle

​

Splash out on convention tickets
Harry Potter
Visit thinkgeek.com for fab stocking-fillers
Get creative -write your own fanfiction on Movellas and order a papella-for limited time only you can get your work in book form to give your fellow fangirl
What fandom goodies are on your Christmas list? Let us know in the commenst!