The Best Jokes Just for Bookworms
These puns are literary hilarious...
It's Friday, so give us a smile! Here's our favourite cringe-tastic jokes inspired by books:
1.
Just ignore this one, it's actually not important…
2. Why do writers constantly feel cold? Because they're constantly surrounded by drafts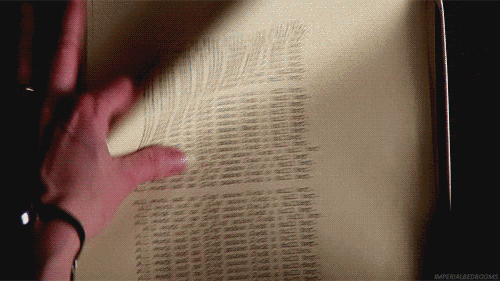 ​3. Too Soon?
4.
5. The past, the present and the future walk into a bar…
...it was tense!
Have you got any corkers? Share them in the comments!