15 Things Every Fangirl Knows
Get ready to squeal!
Being a good fangirl takes some serious dedication. Think you've got what it takes? Check out our top 15 things every true fangirl knows...
1. How to turn any conversation, essay topic, or class discussion into a way to talk about your idols.
2. That it's important to take an interest in your beloved's hobbies. 'Taylor Swift is a fan of crafting home-made jams and snowglobes you say? Sure, I can probably do that!'
3. That social media is a heaven-sent gift whose main function is for fangirling.
​
4. The number of weeks, days, hours, minutes and seconds until you fave's next film/album release/tour. Bonus points if you've got an alert on your phone.


5. The art of crafting a great 'ship. Aye aye Capt'n!
6.What the OTP is. And the uncontrollable rage that ensues when someone disses it.

7. That it's totally reasonable to sacrifice closet space to make room for a shrine dedicated to your fave.
8. That fangirling should be appreciated as the extreme sport it is – tests of endurance: the physical strain of queueing, the agonising wait for new release, the mental gymnastics required to remember essential facts.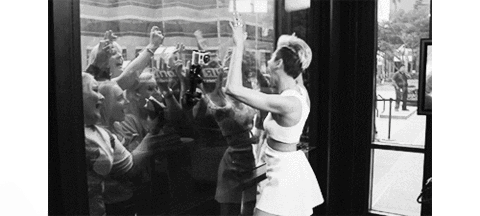 9. That relationships come and go, but the fandom is forever.
10. The names of your fave's best friends, family member, significant others, dogs, goldfish…Hey, it's the little things that count.
11. That dedicating significant amounts of time to analysing your horoscope compatibility with your fave is a necessary thing to do.
12. The utter joy and camaraderie upon finding out that new acquaintance also fangirls over your fave…
13…and the subsequent feeling of rivalry as you then have to prove that you are, in fact, the more devoted fan.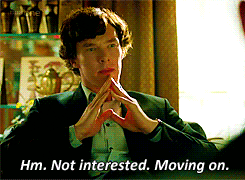 14. The overwhelming frustration of feeling so close to, yet so far from your idol.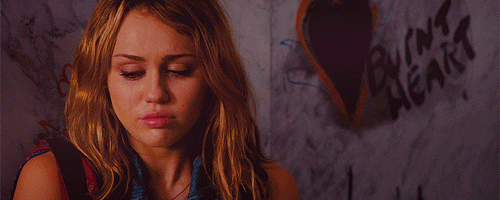 15...and that despite all this, it's so totally worth it.
What do you think are the markings of a true fangirl? Got a crazy fangirl moment to confess? Let us know in the comments!